Classes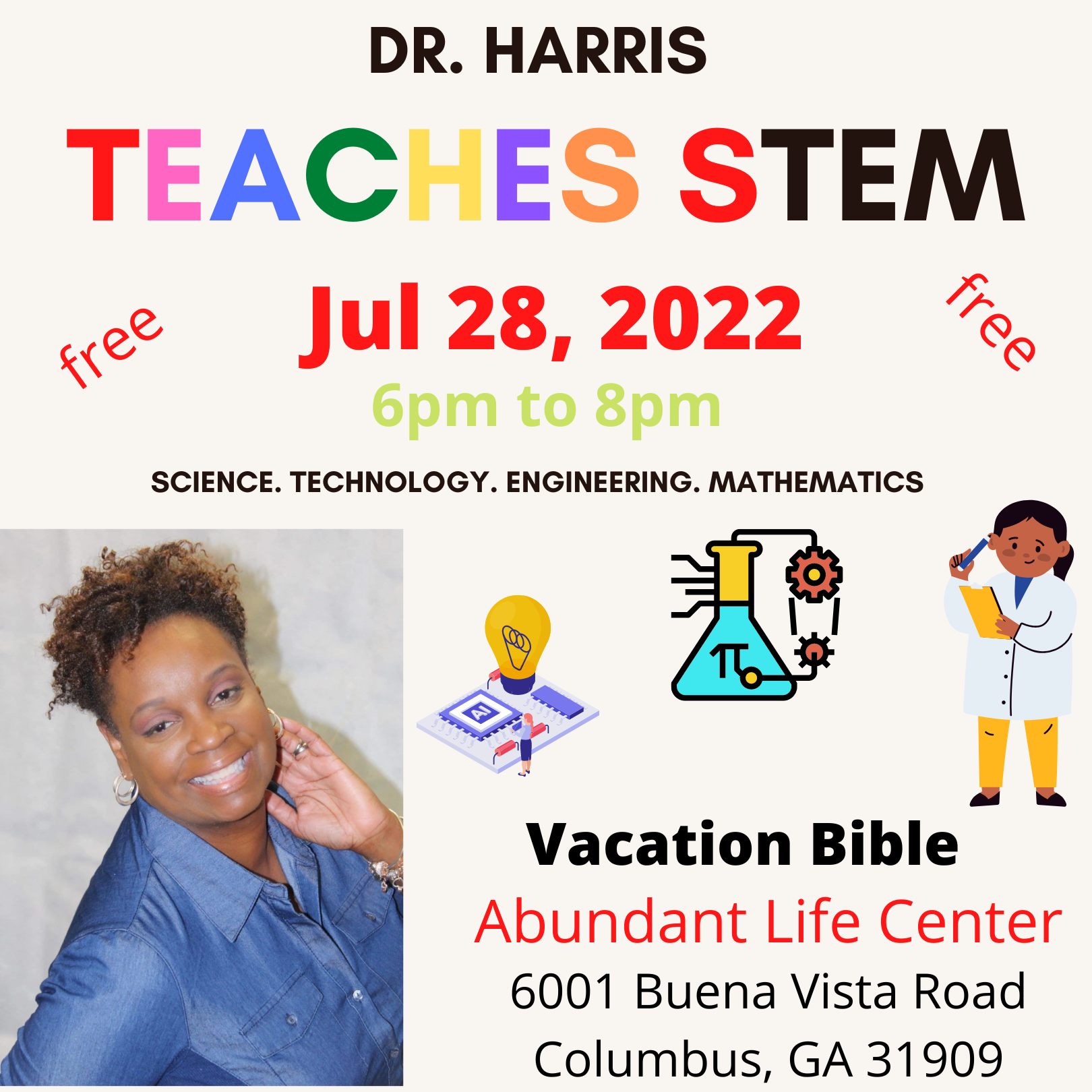 We strive and are excited to the best classes for the DIY herbalist or crafter. Our classes cover a wide range of knowledge and topics. We do our classes on a floating schedule so please email us to find out the next class structure.
In Person Classes
We are excited to be offering In Person classes in the classroom of our Brick and Mortar Shop again. We are located at 5041 Warm Springs Road, #A, Columbus, GA 31909
Our Live Online Classes will take place also on Zoom or FB live. Participants will receive an email 24 – 48 hours before the class start time with a Zoom link to the Live Online Class, a PDF copy of the class handout if applicable, and a discount code.*
Optional Ingredient Kits
For some of our classes, participants will have the option to purchase an Ingredient Kit to accompany the class. This will enable the attendee to participate in the class in real world time. Some of our kits will allow you to get acquainted with what the class will be doing as well as making the products along with the instructor.
When you place an order online for the class and choose to add the optional Ingredient Kit to your purchase, you will be prompted to choose either Local Pickup or Shipment. If you choose Local Pickup, we will notify you when it is ready for pickup at the store. To have your kit shipped for use during the class, please note the order deadline listed on the kit page. Your total will include the cost of shipping (minimum $10). Ingredient Kits are non-refundable.
Class Perk
In Person Classes – Class participants will receive 10% off their purchase in store on the day of the class.
Live Online Classes – Class participants will receive a discount code via email for 10% off one online order, which can be used up to two weeks after class date.