Treat Yourself for Rejuvenating Your Body & Soul
Where nature meets bliss
At Laeh Shea Apothecary, we take a holistic approach to treating our clients. We specialize in custom natural medications in our Apothecary. We treat the entire body. Your body, mind, and soul are all interconnected and if the body is in pain, the mind and spirit react and vice versa so we use different modalities to treat our clients and patients. Our online store has many natural herbs and remedies for the most common illnesses. We have protocols for chronic diseases such as diabetes, hypertension, irritable bowel, reflux, arthritis, pain and cancer. Our in house naturopath will work with other healthcare practitioners and doctors so that you experience total health and healing. Laeh Shea Apothecary wants to live your best life ever!
MAKE AN APPOINTMENT
Popular Procedures
Where nature meets bliss
The Therapies at Laeh Shea
Where nature meets bliss
Recent News
Where nature meets bliss
Our Therapists
Where nature meets bliss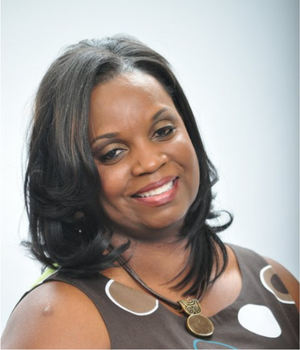 Theresa Harris
Medical Scientist
LaCynthia Cannon
Hydrotherapist Medical Asst
Leslie Culver
Teacher Therapist
Get a Membership
Where nature meets bliss
Members are eligible for regular discounts apart from the seasonal offers and announcements. Refer your friend and get 25% off on our Fitness package.
3 Months Membership
10% of all therapies
3 Colonics
1 V- Steam
1 Compression Therapy
6 Months Membership
15% off all therapies
2 V- steams
2 Lipo Sessions
3 Compression Therapies
One Year Membership
20% off therapies
12 Colonics
6 Lipo Sessions
6 Compression Therapies
Get a Therapy of your choice
Where nature meets bliss
Opt for your treatment of choice and take advantage of our seasonal offers. When you refer a friend, you would get another 10% off!